Come and Enjoy Unspoiled Beauty
An Ontario wilderness paradise in the Algoma District
Come and Stay on Beautiful Seymour Lake
Clean fresh air, pristine lakes and total escape from urban stress
Rose and Jeff Flood are excited to offer their guests a wilderness paradise with the seclusion of a fly-in resort while still being accessible with your own vehicle.
Your days activities might include fishing, hunting, boating, canoeing, hiking, berry picking or photographing wildlife and the picturesque surroundings. You may prefer to stay closer to the camp and enjoy a game of horseshoes or the sandy beach and raft for sunbathing and swimming. In the evening, imagine sitting around a cozy campfire by the lake roasting your favourite campfire snack, telling stories, listening to the loons or just gazing up at the billions of stars (an astronomer's paradise).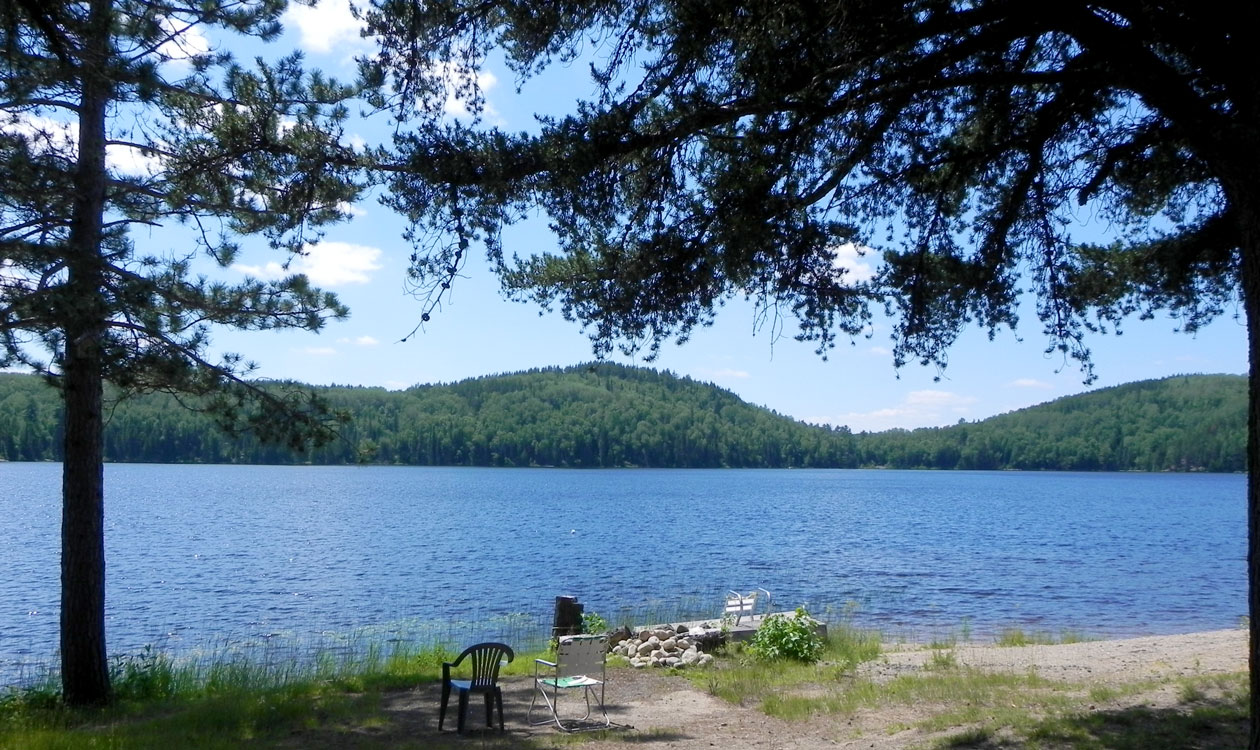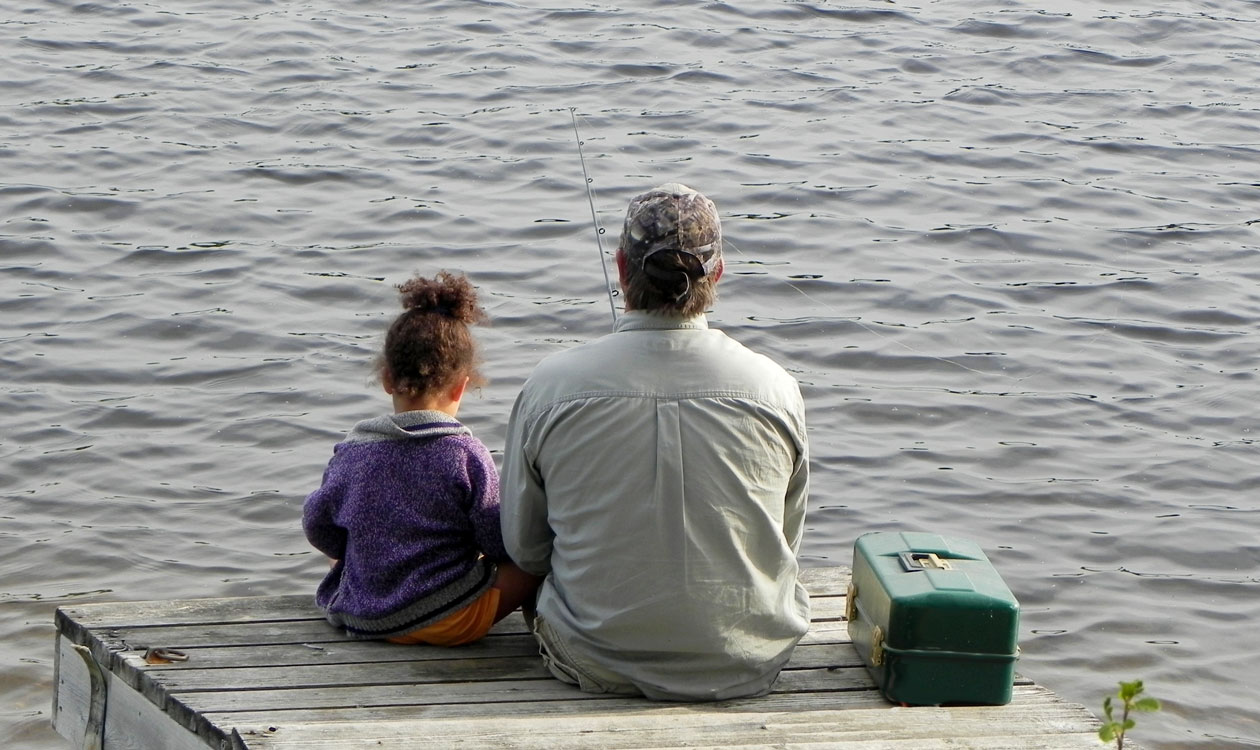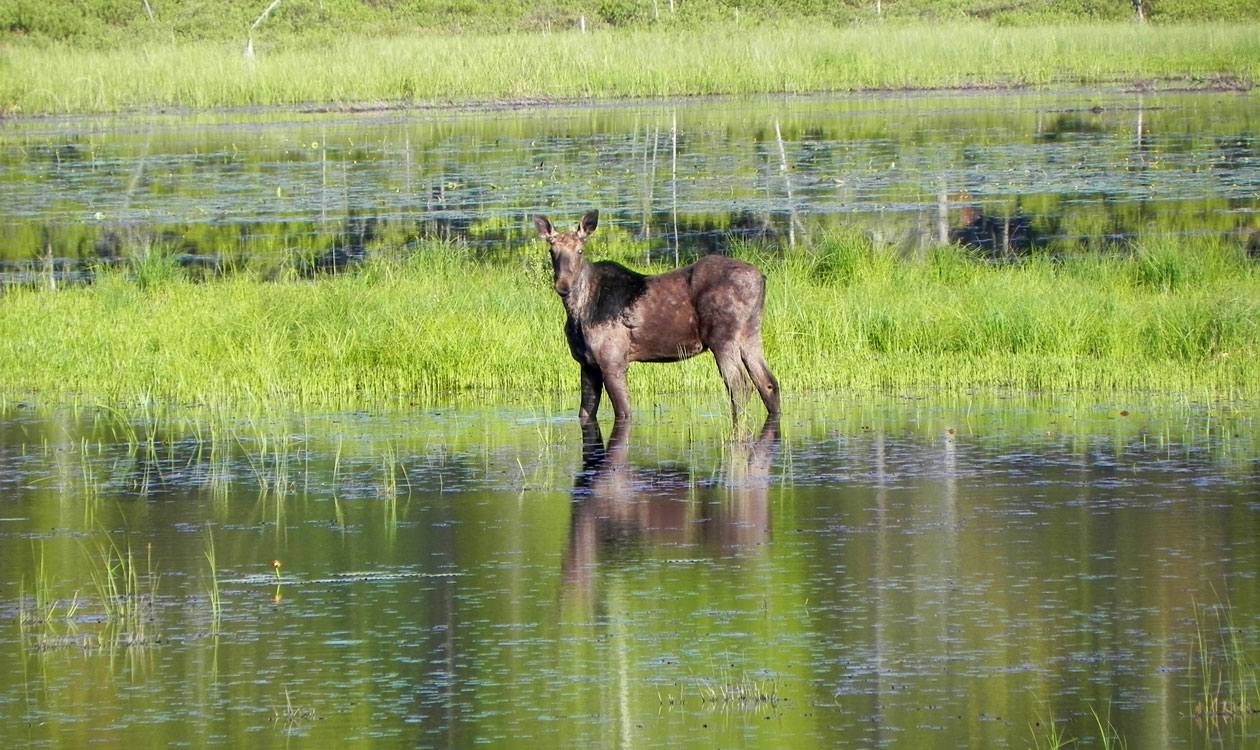 Enjoy the fresh air like never before
Seymour Lake & surrounding area is the perfect spot for outdoor adventures
Seymour Lake and the surrounding area are home to speckled and lake trout. Only a short drive away, and you can also fish walleye, northern pike, rainbow trout, whitefish, perch and muskie.
Other Things to do at the Lake
Many wilderness trails are present in the Seymour Lake area. The majority date back to the early 1950's when loggers came in to salvage the wood that was not destroyed in the great fire of 1948. Bring a compass or a GPS.
Explore Other Activities
Seymour Lake is excellent for canoeing. You can paddle with the beavers and otters. Short portages away are many other lakes for you to explore. For the experienced enthusiast Whispering Winds is a great launching point for an extensive canoe trip.
Northern Ontario Activities
Rooms at Whispering Winds in Northern Ontario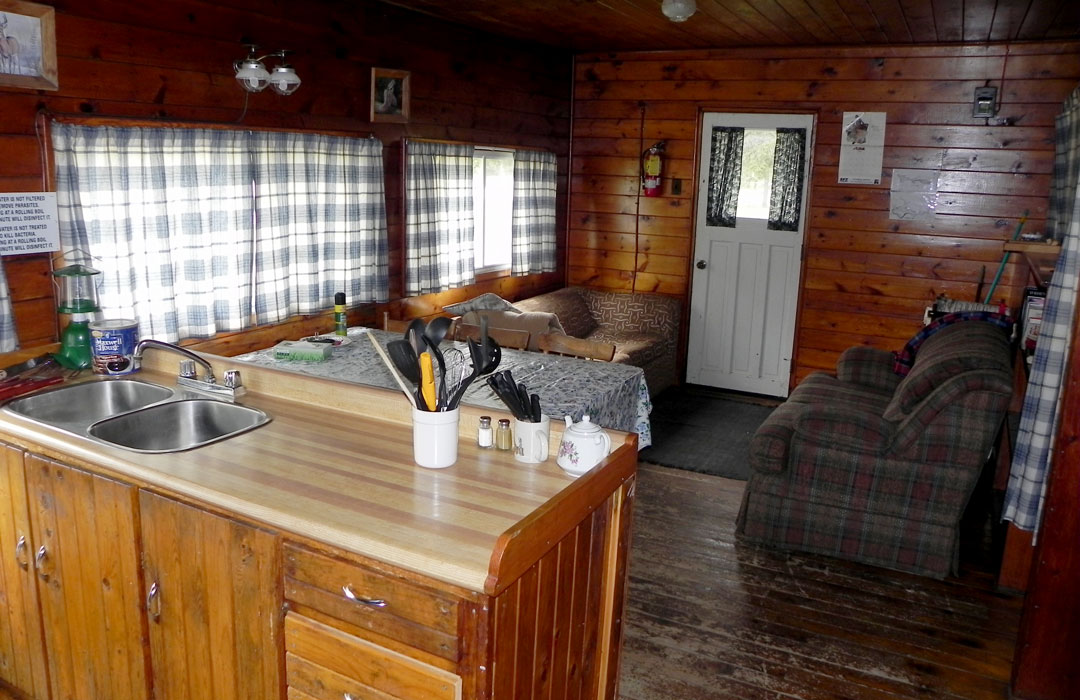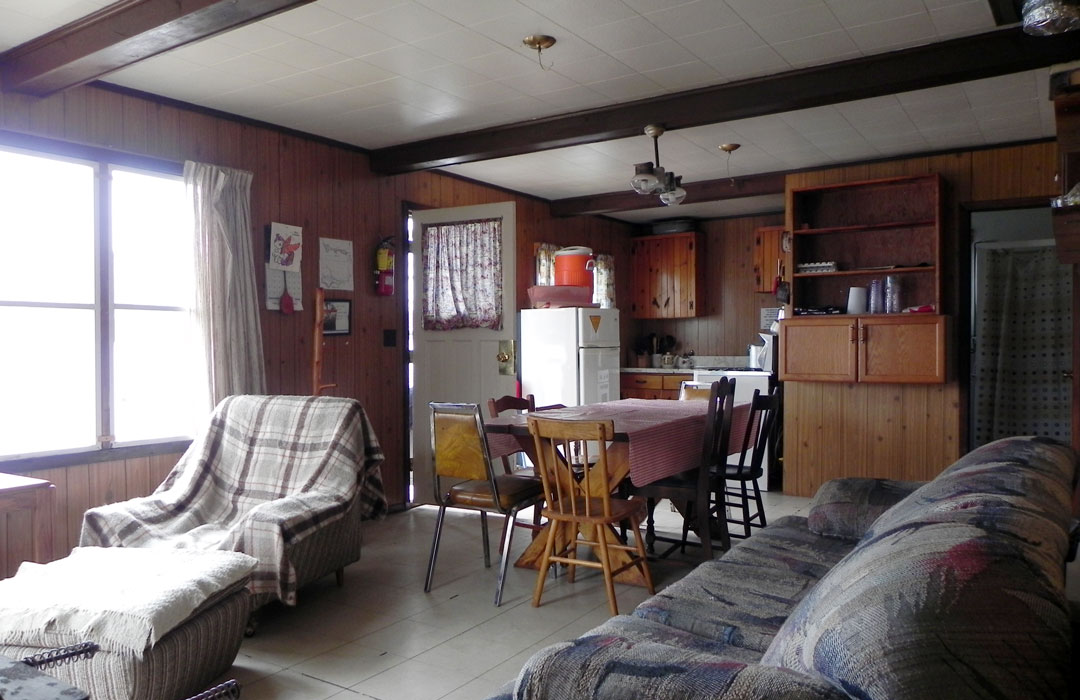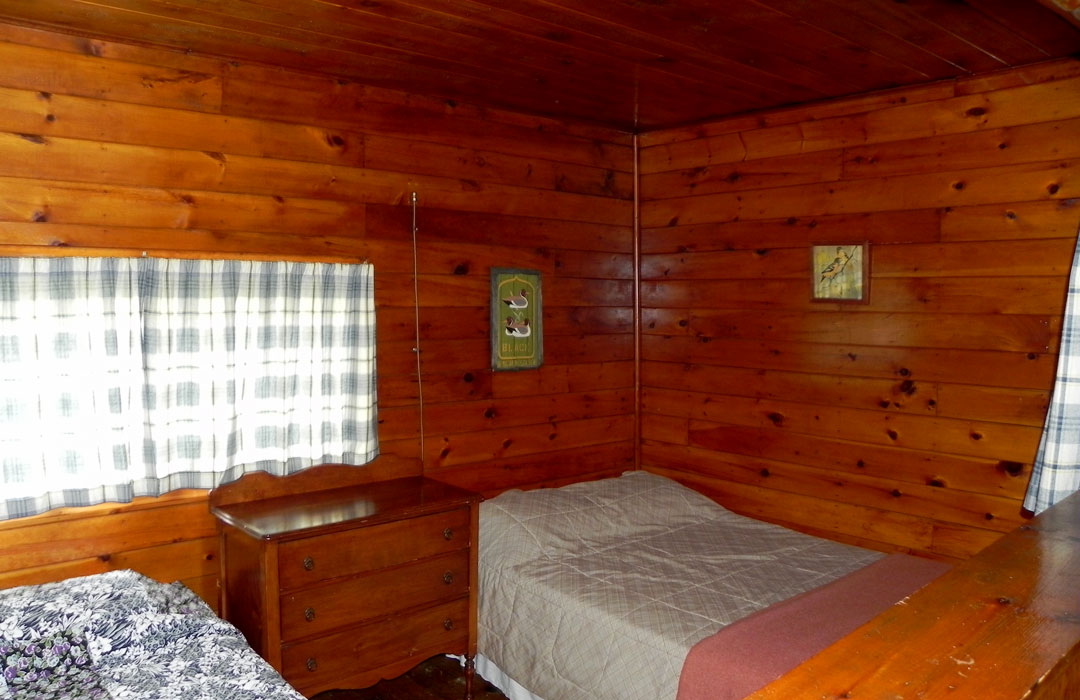 Rustic Cabins with a Lake View
Starting at
$140 / Per Night
Come and enjoy a freshly cleaned, comfortable cabin with a lakefront view. Fully equipped with running hot & cold water, and an indoor 3 piece washroom. There is a double and single bed in each bedroom. You will have use of a propane powered fridge, stove and lights. Dishes, cutlery, pots, pans, cooking utensils, bed linen and blankets are provided. Warm yourself with the wood stove (and we provide the wood!). If there is anything else that you need, don't hesitate to let us know!
Whispering Winds is a hidden gem. We loved our week long stay there. Never ran out of things to do and came home feeling truly relaxed. Jeff and Rose are great hosts!